Have you been to a store for shopping and you had to think hard on the name of a certain suit element not because you knew it before but because you probably saw it with your friend or someone on the streets and what you could come up with is THAT ONE??Well, no need to do that anymore because i just prepared all of the elements of the suit that are either not known by name because they are too common or not common at all or are nicknamed for lack of the appropriate word. This will however not only help you know them but also have reference for them right here on suitup55.wordpress.com.
Waistcoat.
Tie Clip
Tie – Cravat,Puff Tie,Bow Tie and Neck tie.
Cravat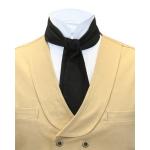 Puff Tie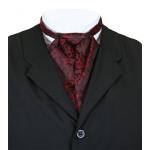 Bow Tie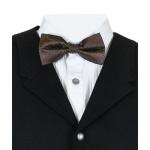 NeckTie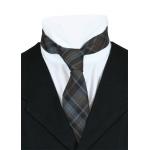 4. Fashion Eye Glasses(Not Spectacles) 
    5. Lapel Pin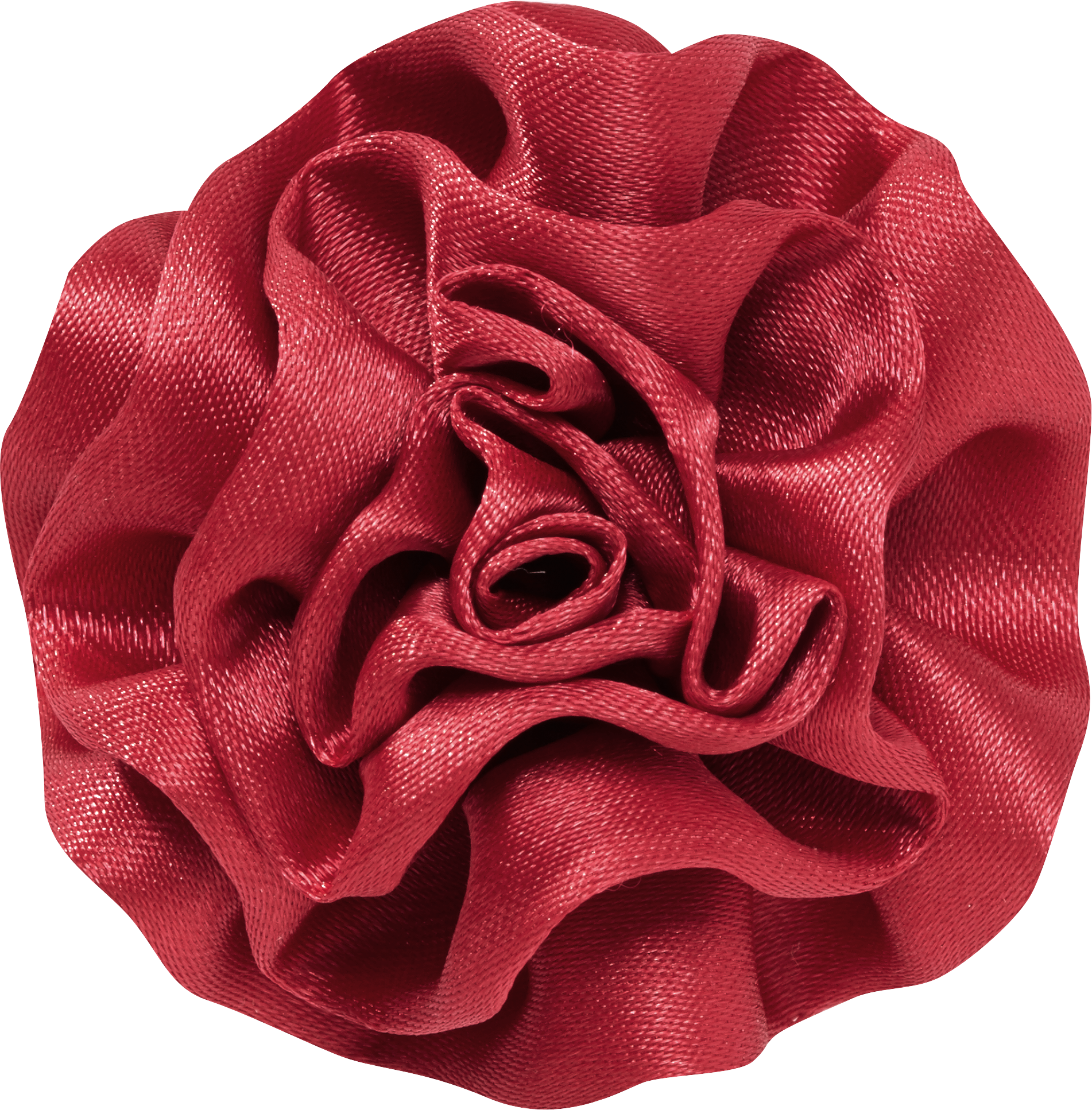 .
Next time when your shopping no need to think hard.